March 9, 2020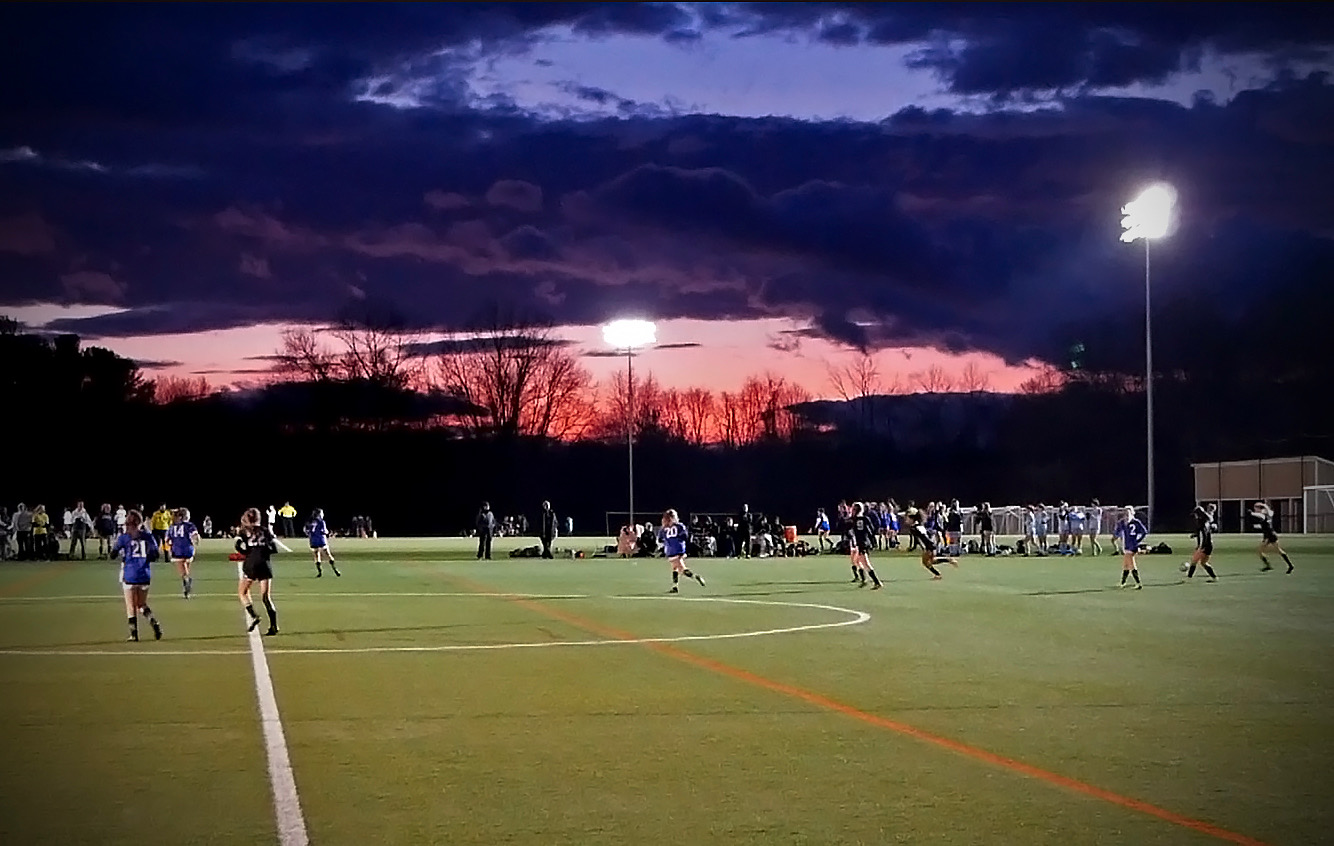 Weekend Recap: March 6-8, 2020
Alexandria Soccer Kickoff, McLean Premier Cup, Loudoun College Showcase
13 Total Futbol teams competed across the DMV this weekend in three different tournaments. Teams from both the Herndon and MSI clubs combined for a record of 23-13-7.
Summary of results:
Alexandria Soccer Kickoff
Team
Record
GF
GA
Placement
HYS 05G Curve Black
4-0-0
17
0
Champion
MSI 05G Gold
2-1-1
6
5
Finalist
HYS 06G Lightning White
1-2-0
5
6
Semi-Finalist
MSI 07G White
3-1-0
7
3
Finalist
McLean Premier Cup
Team
Record
GF
GA
Placement
HYS 03G Sting
0-2-1
1
3
Group-5
MSI 06G White
2-1-1
12
7
Finalist
HYS 07B Green
2-0-1
12
3
Group-2
Loudoun College Showcase
Team
Record
GF
GA
Placement
HYS 02G Thunder
2-1-0
3
3
Group-1
HYS 02B Argentinos
3-0-0
11
2
Group-1
HYS 03G Hurricanes Black
1-0-2
1
0
Group-2
HYS 03G Hurricanes White
0-2-1
0
2
Group-4
HYS 04G Crush
2-1-0
4
1
Group-2
MSI 05G Silver
1-2-0
2
7
Group-3
Highlights from the weekend
Our older teams proved strong in the Loudoun College Showcase, combining to outscore opponents 21-15. The HYS 02G Thunder and HYS 02B Argentinos both finished first in their age group's top bracket, with the boys winning all three of their showcase games.
Our teams beat the tournament hosts in two of three matchups. Hurricanes Black also drew a shutout in every match, most notably against the national-3rd and MD-1st ranked 03 Baltimore Union team.
The HYS 04G Crush also had a strong showing, only conceding one goal off a free-kick to the ECNL Loudoun hosts.
In the McLean Premier Cup, the MSI 06G White team placed 2nd overall, only losing in the championship game. The MSI 07B also had a strong showing finishing 2nd in their group. Both teams averaged 3 goals over the 4-game tournament.
Every Total Futbol team that participated in the Alexandria Soccer Kickoff placed on Sunday.
HYS 05G Curve Black went undefeated, walking away as champions and outscoring opponents 17-0. Both the MSI 05G Gold and MSI 07G White groups reached the championships Sunday but fell just short of the title. HYS 06G Lightning White also had a strong showing in group play with a 7-0 win in their first matchup.
Up next
Total Futbol teams will continue the tournament season with many MSI groups competing in the Stafford St. Patrick's Day Tournament. Two teams will also be heading down to Richmond for the second weekend of Jeff Cup - the HYS 08G Eclipse, and an Elite Total Futbol 06G group comprised of our program's best U14 players.
Photo gallery